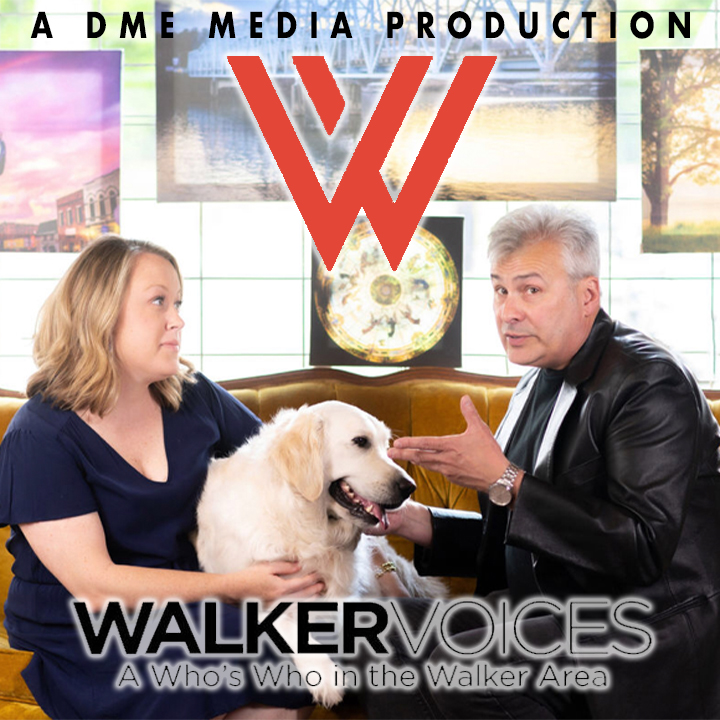 Listen to this part lawman, part community cheerleader, and all funny as Carl Carpenter shares some of the disturbing aspects of his professional career that he handles with grace and mostly humor. Also, listen for the part where he insults Mike's wardrobe!
__
Walker Voices is presented by Bevill State Community College, Jasper Main Street and the Walker Area Association of Realtors.
__
Walker Voices is a DME Media Production, produced by Jeffery Winborne.